What we do
We scale your business.
Business is constantly changing. Constantly evolving. And so is the software that enables and supports it.
Want to find out more about this technology?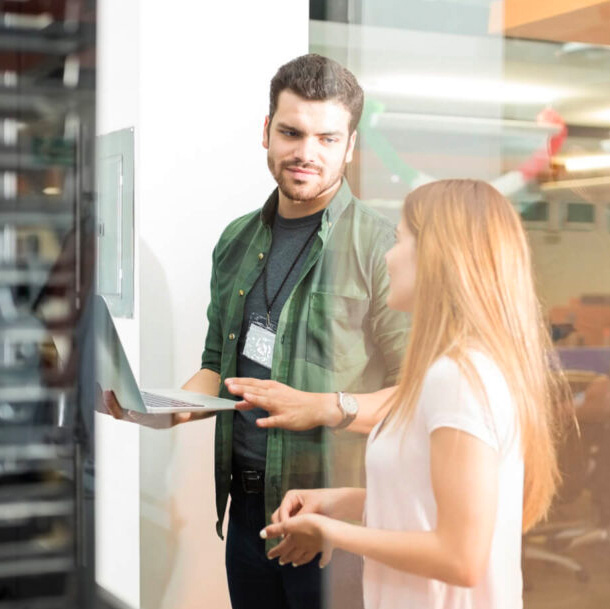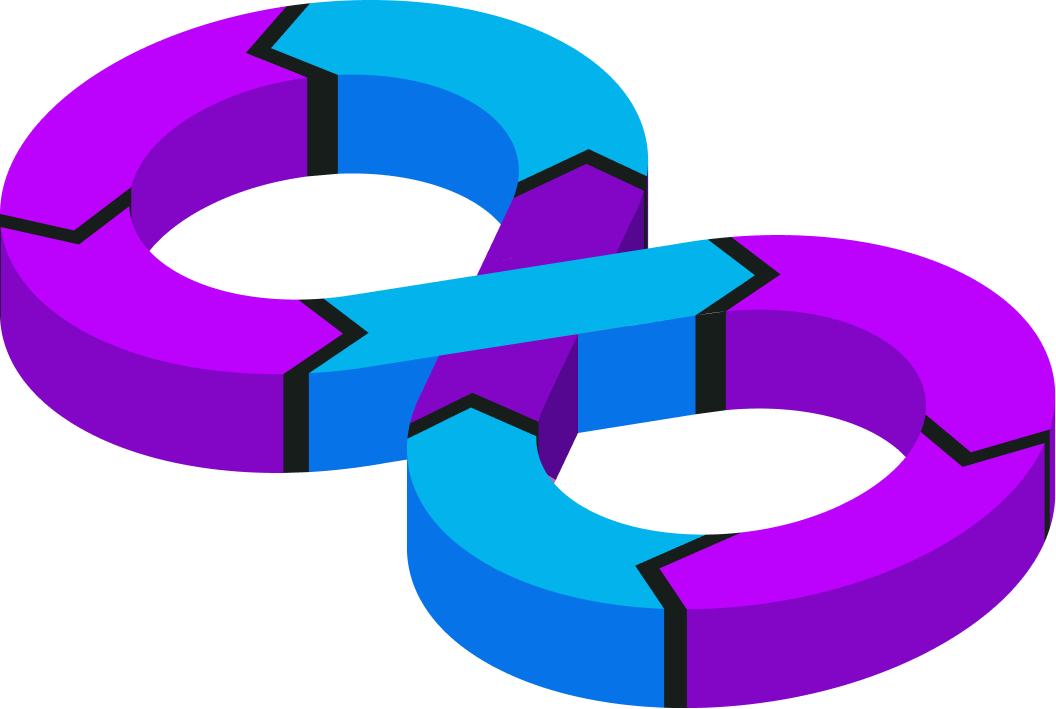 A cultural change towards DevOps
Every small change or new update threatens to unbalance the stability of each service, keeping operations engineers constantly on their toes.
That's why DevOps Introduces a different take on these clashing concerns by bringing together IT operations and software development teams. It's a philosophy, a set of practices and tools that increase
Introducing the role of Site Reliability Engineer
To support our philosophy, we came up with a new role. Site reliability engineers are dedicated to creating software that improves the reliability of production systems, fixing issues, responding to incidents and taking on-call responsibilities.
Your advantage?
Faster time to market, thanks to automated testing and implementation procedures.
Lowered risk because of well documented premium knowledge and insights that span the silos of the organization.
Stable systems, since SREs are fixing support escalation cases and routing issues to the right people and teams.
High availability with hosting and management platforms, designed to ben online 24/7.
We already worked with some
pretty awesome companies

---
Did you find the service you were looking for?
We help you find the right answer to your questions and support your business by deploying our expertise.