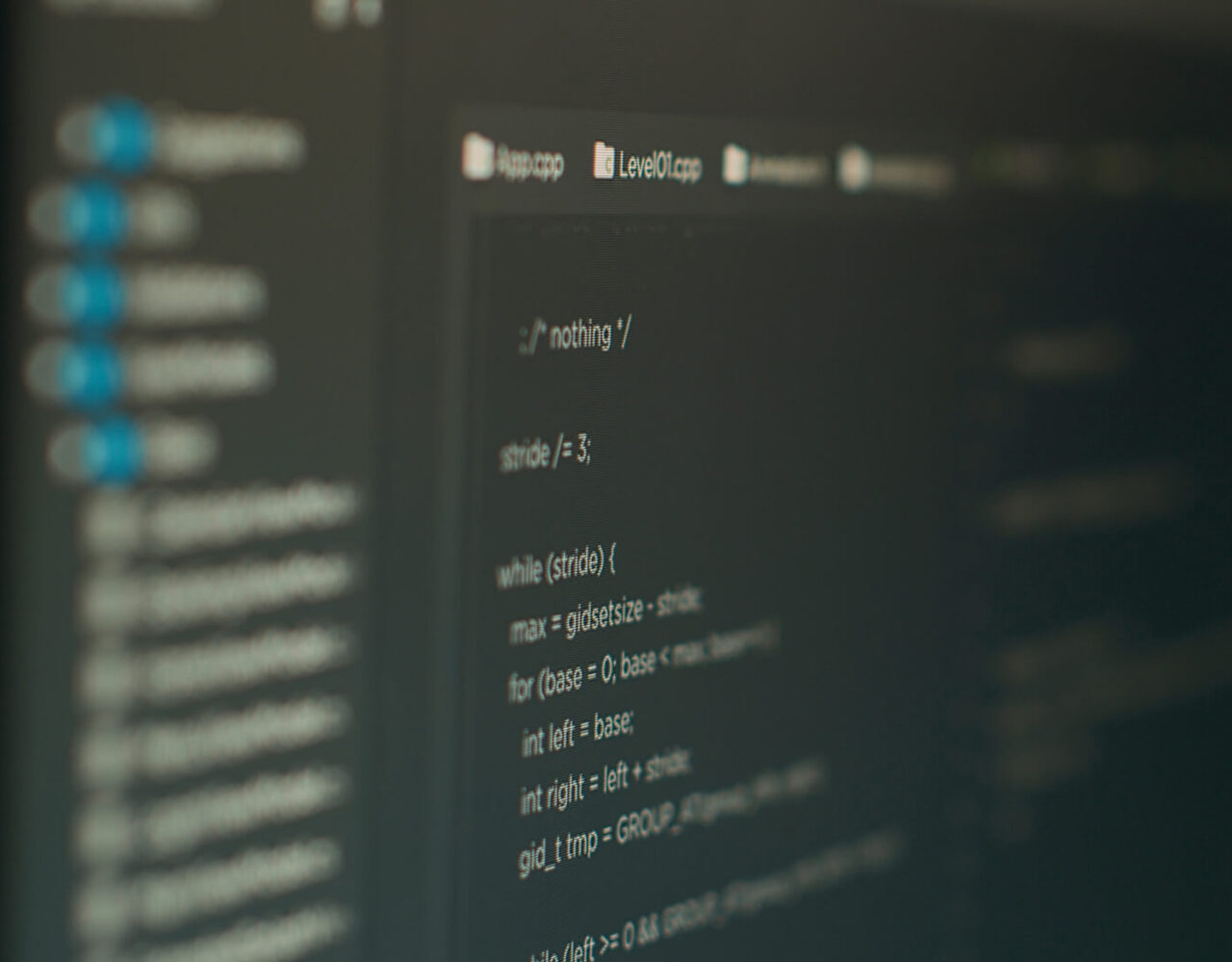 What we offer
Bringing together IT operations and software development teams.
As Site Reliability Engineers, we commit to designing, building and running your software environment, allowing you to deliver new features at a rapid pace while maintaining a stable product.
No matter the size of the complexity, for both enterprises and SMEs, throughout the entire application life cycle.